Disney and Sega's movie-spoof of 1998 DreamWorks/PDI film, "Antz".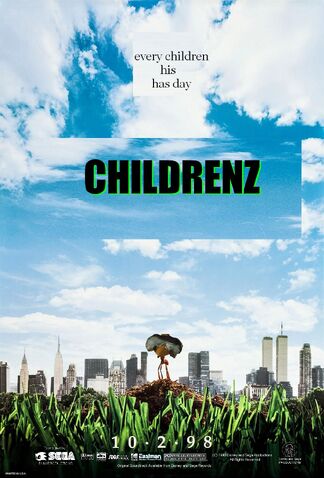 Z - Orinoco (The Wombles)
Princess Bala - Nellie the Elephant
Corporal Weaver - Berk (The Trap Door)
Azteca - Sylvia (Muzzy in Gondoland)
General Mandible - Maximus I.Q (Atomic Betty)
Colonel Cutter - Tobermory (The Wombles)
The Queen Ant - Madame Cholet (The Wombles)
Grebbs the Drunk Scout - Chip (Chip 'n' Dale)
The Foreman - Dale (Chip 'n' Dale)
Barbatus - Paddington Bear
Chip the Wasp - Charlie B. Barkin (All Dogs Go to Heaven)
Muffy the Wasp - Sasha LeFeur (All Dogs Go to Heaven)
Ad blocker interference detected!
Wikia is a free-to-use site that makes money from advertising. We have a modified experience for viewers using ad blockers

Wikia is not accessible if you've made further modifications. Remove the custom ad blocker rule(s) and the page will load as expected.