Disney and Sega's movie-spoof of 2010 DreamWorks film, "Megamind".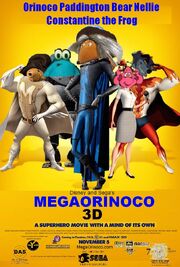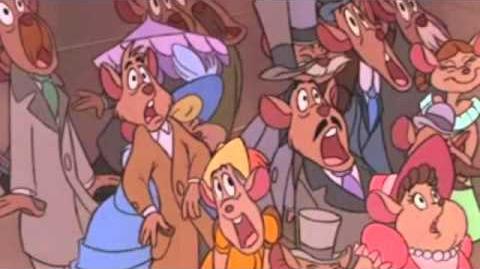 Megamind - Orinoco (The Wombles)
Minion - Berk (The Trap Door)
Roxanne Ritchi - Nellie the Elephant
Metro Man - Paddington Bear
Hal Stewart/Titan - Constantine (Muppets Most Wanted)/Jenner (The Secret of Nimh)
Warden - Admiral DeGill (Atomic Betty)
Megamind's Parents - Tobermory and Madame Cholet (The Wombles)
Metro Man's Parents - Uncle Pastuzo and Aunt Lucy (Paddington Bear)
Young Megamind - Bungo (The Wombles)
Young Metro Man - Little Bear (Old Bear)
Bernard - Adult Simba (The Lion King)
Trailer/Transcript:
Edit
Ad blocker interference detected!
Wikia is a free-to-use site that makes money from advertising. We have a modified experience for viewers using ad blockers

Wikia is not accessible if you've made further modifications. Remove the custom ad blocker rule(s) and the page will load as expected.