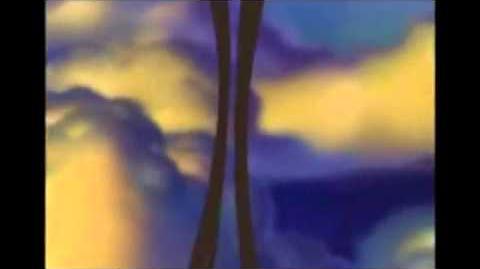 Surly - Timmy Brisby (The Secret of Nimh 2: Timmy to the Rescue)
Grayson - Mighty Mouse
Jimmy - Thomas the Tank Engine (Thomas and Friends)
Mole - Count Duckula
Buddy - Orinoco (The Wombles)
Raccoon - Baron Greenback (Danger Mouse)
Johnny - Daddy Pig (Peppa Pig)
Redline - Stiletto (Danger Mouse)
Andie - Jenny McBride (The Secret of Nimh 2: Timmy to the Rescue)
Jamie - Matilda (Ovide and the Gang)
Street Rat - Percy the Small Engine (Thomas and Friends)
Precious - Kitty Katswell (T.U.F.F. Puppy)
Piegon - Mollybolt (Doozers)
Percy "King" Dimplewade - Danny (Tourettes Guy)
Lucky - Lord Ralphscoe (Sons of Hades and Maleficent)
Lana - Belle (Beauty and the Beast)
Fingers - Dr. Pablos Motos
Police Officer - Eustace Bagge (Courage the Cowardly Dog)
Armored Truck Guard - General Specific (Sheep in the Big City)
Girl Scout - Numbuh 3 (Codename: Kids Next Door)
Ad blocker interference detected!
Wikia is a free-to-use site that makes money from advertising. We have a modified experience for viewers using ad blockers

Wikia is not accessible if you've made further modifications. Remove the custom ad blocker rule(s) and the page will load as expected.